App Store is an integral part of macOS, but sometimes users can encounter Your account has been disabled in the App Store and iTunes or Your Apple ID has been disabled error messages in Apple App Store.
This can be a problem, and in today's article, we'll show you how to fix it properly.
Why is my account disabled in the App Store?
If you can't log in App Store, it's possible that your Apple ID is disabled. This can happen if you forget your password or if your password is changed by a third party.
Server-side issues can also cause this problem, so you might have to wait for Apple to fix the problem on their end or contact support.
How to fix Your Apple ID has been disabled App Store error?
1. Reset your Apple ID password
Navigate to Apple menu and select System Preferences.

Click on Apple ID and choose Password & Security.

Select Forgot Apple ID or password and follow the instructions on the screen.
Select the Change Password option.
Your account is probably disabled because you, or somebody else, tried to access it several times unsuccessfully, and it's advised to change your password to fix this issue.
After changing the password, check if the problem is still there. Some users are also suggesting using Apple's account recovery page, so you might want to try that as well. Alternatively, you can try using the recovery key to access your account.
This is the simplest solution that you can use if your Apple or iTunes account is disabled, so be sure to try it out.
2. Wait for 24 hours
Your account has been disabled message appears when you or somebody else tries to log in to your account unsuccessfully too many times.
If you didn't manage to log in properly several times to the App Store, perhaps you should wait for 24 hours or so and then try logging back in.
If the issue is still there after 24 hours, then you might want to try using specialized software such as MacKeeper.
Using this software, you'll optimize your Mac, remove cache files, and more. The software also works as a VPN, and it can inform you if your passwords have been leaked, so be sure to try it out.
3. Contact Customer Support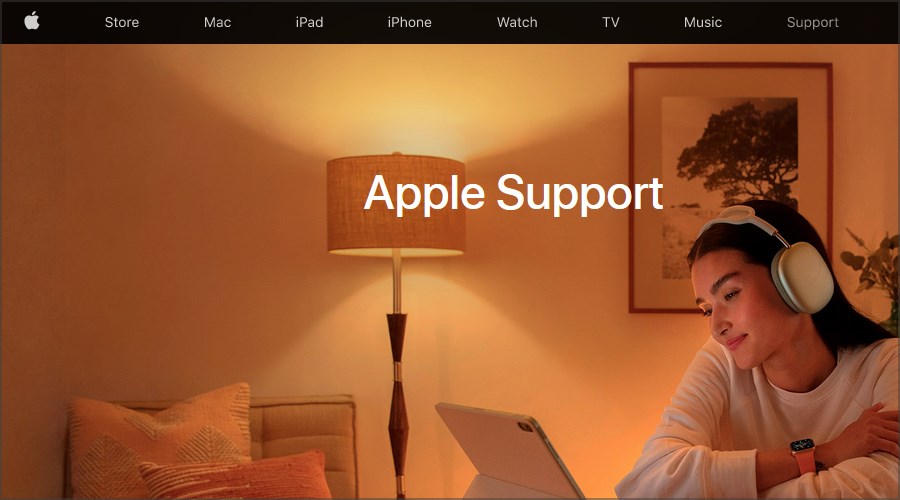 If the previous solutions didn't work for you, perhaps it would be best to contact Apple's Customer Support.
By contacting Apple's Customer Support they'll be able to analyze the issue and detail and let you know the exact reason why your account has been disabled.
This is the best method to use if you want to enable App Store and iTunes again on your Mac.
There you go, these are some of the solutions that might help you fix Your account has been disabled message in Apple App Store.
Once you manage to fix this problem, be sure to visit our best iPad Mini 6 apps article to find out some apps that you can try.
If our solutions were helpful, feel free to let us know in the comments section below.
FAQ: Learn more about the Apple App Store account
Why won't the App Store let me download an app?
The most common reason for the App Store not letting you download an app is a conflict between accounts and can be easily solved by signing out and logging in again.
Why is my Apple ID disabled in App Store and iTunes?
This message appears on your screen whenever you have an unpaid App Store or iTunes order. To fix it, add more funds or change the payment method.
Why can't I download free apps on my iPhone?
The most common cause for this issue is low storage space on your device. Free some space by deleting some data, and try again.